Benefits of being an UHPH member>
The UHPH Member's Network module is an exclusive space for people and organizations that work on housing and urban habitat in Latin America and the Caribbean. Registration is completely free and it allows members to share their knowledge and connect with housing and urban habitat practitioners across the hemisphere.
Among the benefits of being a member is having access to a directory of housing practitioners, which allows users to search for peers by traits such as area of expertise, country, or language. Thanks to this search engine, members can also schedule CoffeeDates [or CaféCitas] and connect with members for knowledge exchange.
Furthermore, members will have the ability to access Virtual Forums where they can learn and share their knowledge in real time, as well as access the forum's media library. In addition, members will have the opportunity to be introduced to the community through short Members' Videoflashes (or Minicápsulas).
NEWSFLASHES>
What better way to get to know someone else's work than meeting with them? Use our search engine below and connect with other persons and organizations. Schedule an online Coffee Date or, if you are nearby, go have an actual coffee.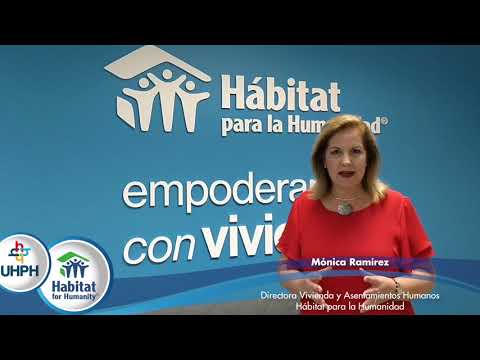 UHPH Mónica Ramírez
VIRTUAL FORUMS>
The virtual forums are online, interactive lectures and panels led by experts. Click on the icon below to visit this section and explore past and future events.